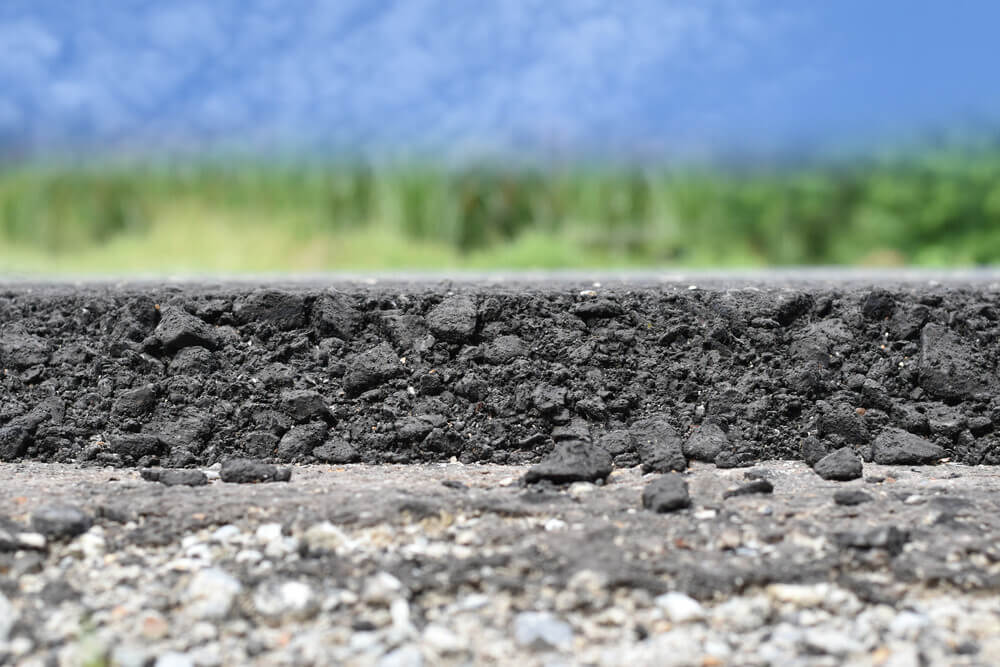 Ferpac has built many kilometers of roads in and around the GTA for many municipalities.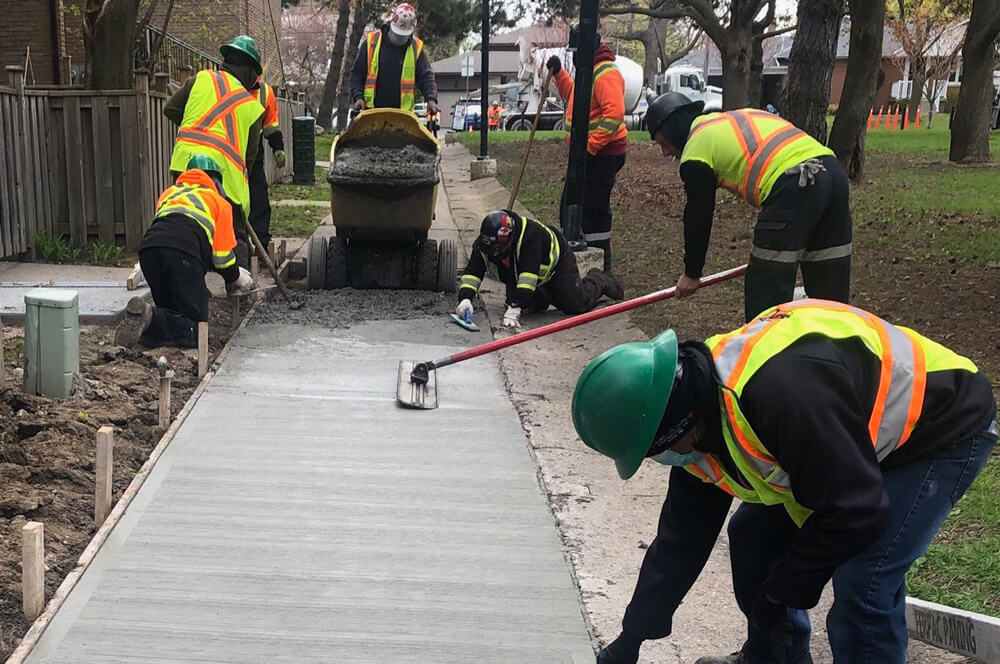 Extensive experience constructing curbs, sidewalks, installation of tactile plates, and all concrete applications. As for sidewalks, you'll still see our stamps on sidewalks that were constructed back when we started in 1977!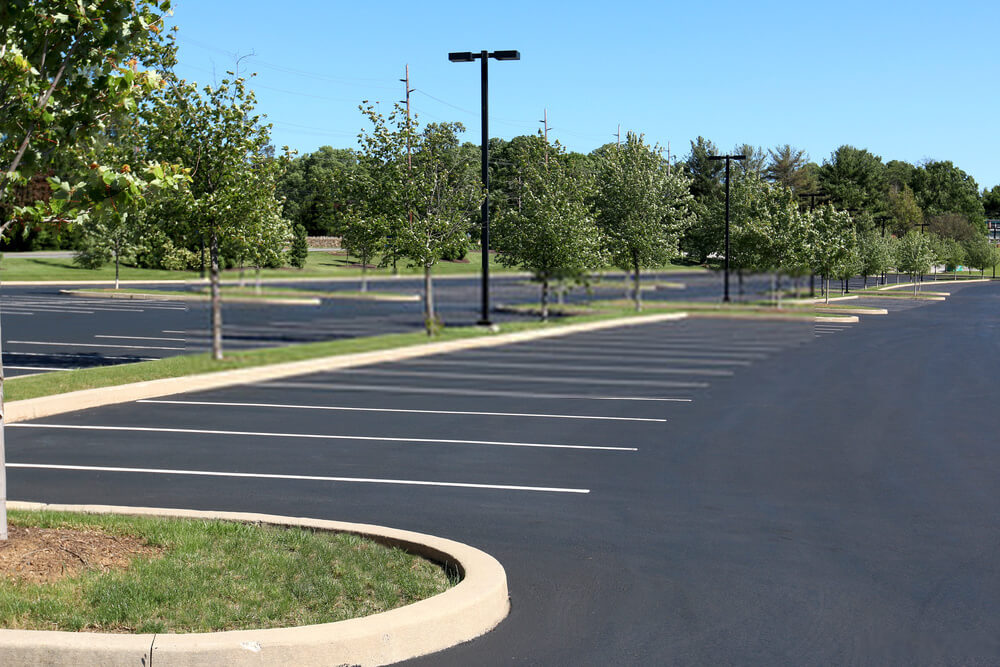 Ferpac offers full lot construction and paving, crack and curb repair, and line painting.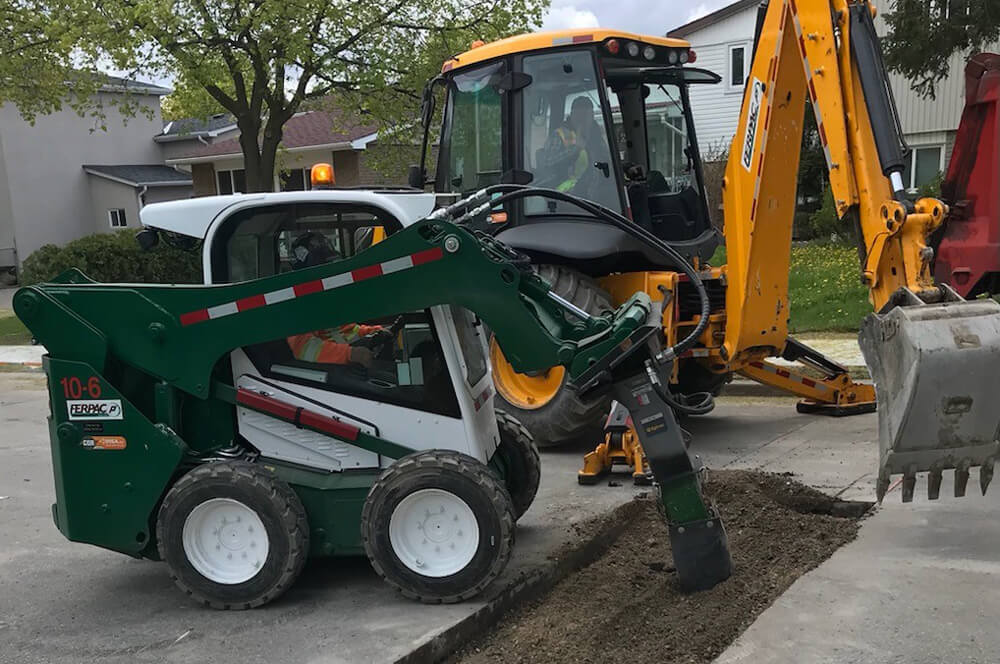 Specializes in utility cut restorations for various utility companies and municipalities. Contact us for more information.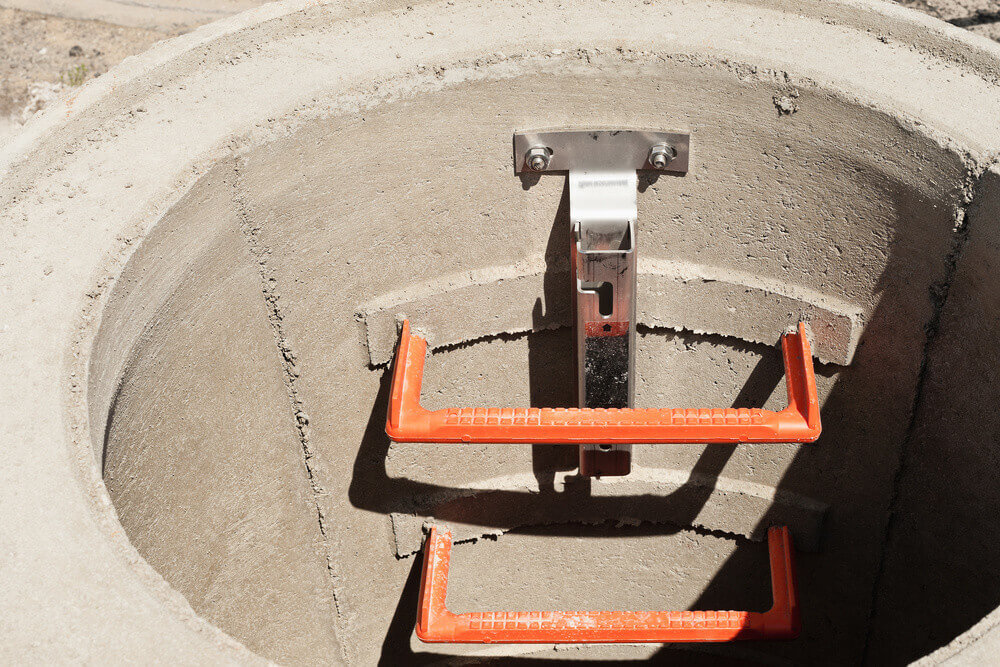 Perform installation, adjustments and restorations to catchbasins, manholes, chambers and handwells.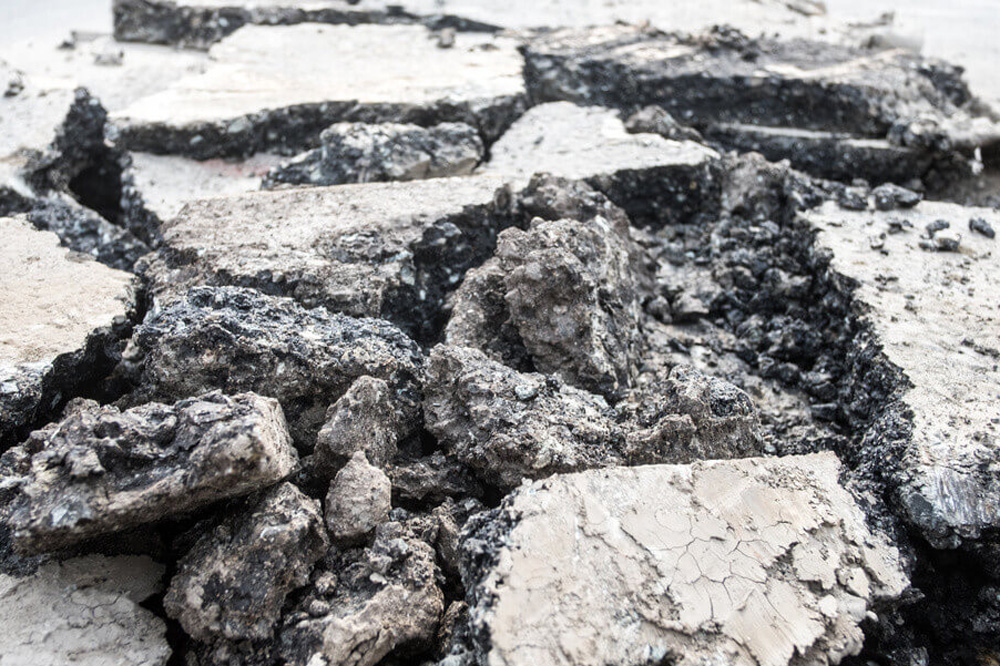 We are committed to reducing industrial waste. Concrete and asphalt materials excavated for disposal are recycled into aggregate products for re-use in construction projects.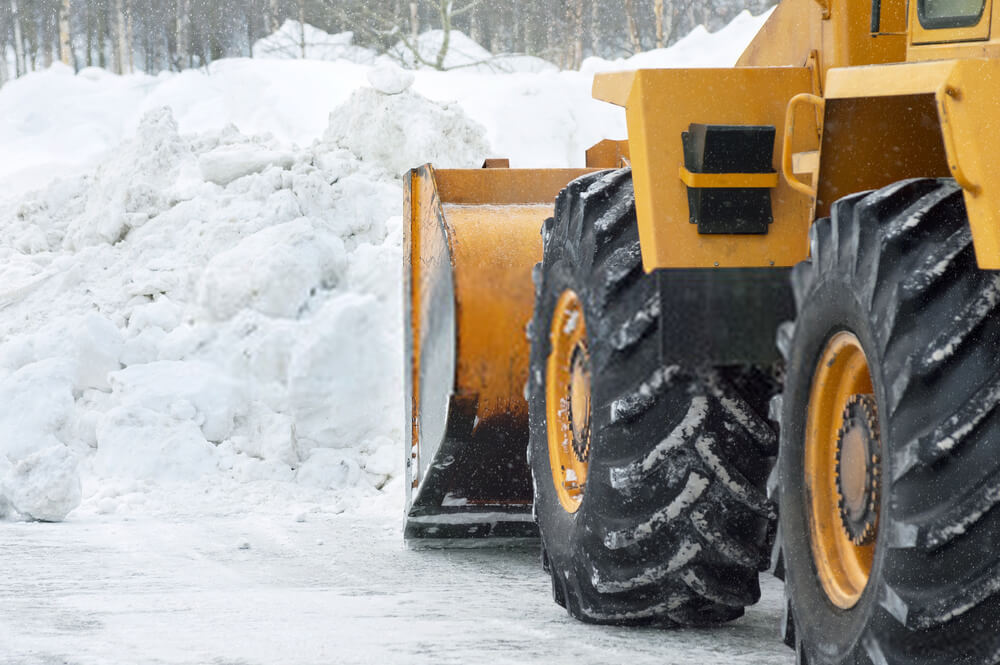 Every winter, Ferpac clears massive quantities of snow, keeping roads and parking lots safe.
"The quality of a project is in direct proportion to the commitment to excellence. "
- VINCE LOMBARDI